The Pemberton Township High School (NJ)
Class of 1972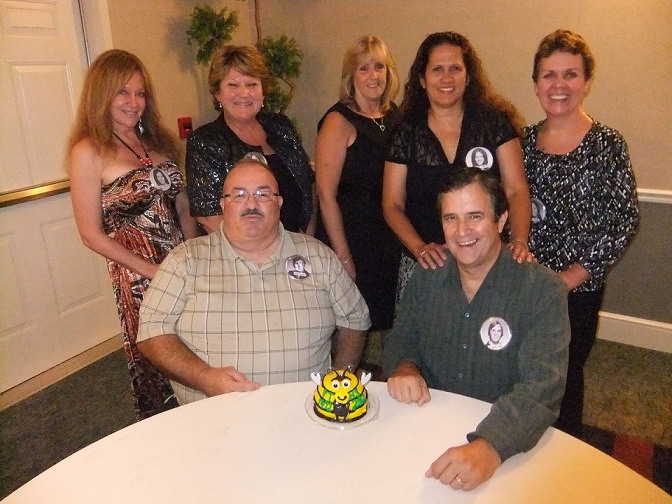 Last updated on January 13, 2013
Class News and Announcements
February 2, 2010 - The PTHS Class of 1972 now has a Facebook Page. !!
To join, you must first get an account on Facebook. Facebook
Then, go to the Class Page here and click the Join button. Pemberton Township High School Class of 1972


Reunion Pictures and Info
WHO HAS PICTURES FROM THE 1982 REUNION ??? It's hard to believe there are none that exist out there. If you have any, please e-mail Paul. He can scan them and post them on this site. Thanks !!
If we don't have it already, please send a note to Paul with your E-Mail address. This will help us keep in touch with you (it won't be posted here or given out to anybody.) If you have any digital pictures, send them to Paul and we'll post them on the site.

Question? Comments? Send mail to Paul Fort at paulkennf@optonline.net

Your 2012 Reunion Committee:
Paul Fort 609-585-9067
Pam Tippins
Barbara (Morgan) Kloss
Margaret (Sendbo) Fort
Cathy (Templeton) Placenti
Gene Zaiss
Gloria (Fantauzzi) Bell
Classmates' Home Web Sites

Other links
This is the official web site of Pemberton Township High School.
This is the ClassMates web site. It's a central place where the alumni of all high schools can keep in touch with everyone from their schools and other schools. You can post your e-mail address, biography, and messages to other classmates. It's all free! There are now over 5800 alumni from PTHS who are registered. Please pay them a visit and add your name to our class.


Thanks for coming and monkeying around !!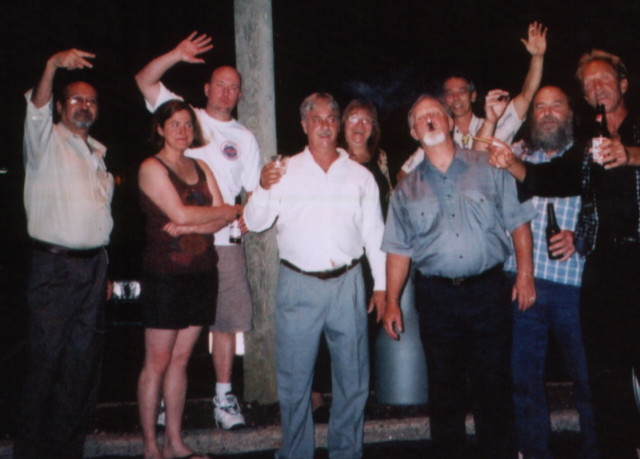 Y'all come back now, heah ??

This web site is dedicated to our following classmates who have passed away:
DEBRA (BAKER) LUCARINE
CHARLES A. BANKS
PATRICIA A. BIBBS
ROBERT W. BOONE
ROBERT BROWN
BARBARA (COOVER) OLEKSY
VALERIE J. COPES
CHERYL L. COULTER
JAMES J. CUSHNIE
ILSE (DANNEBAUM) BURKE
MARGRET A. DOTSON
ERNEST W. ELBERTSON
WASHINGTON E. GEORGIA, JR.
BRUCE A. GIFFORD
DAVID HARRISON
JEROME C. HUTCHINSON
TYRONE T. HUTCHINSON
CHRISTOPHER D. LAINE
MICHAEL G. LAMB
STEVEN J. LUEDEKE
LINDA MANCHESTER
EDDE R. MASON-LeRHETTE
PAM McELVEN
JOSEPH J. MONACO III
LYDIA (REED) DOSHIER
WILLIAM R. ROSEBROOK III
REYNALDO A. SALINAS
ERICK F. SHELDON
JAMES P. SIEGMAN
THOMAS T. STEVENS JR.
RICHARD J. TESTER